Welcome to Year 1!
In Year 1 we like to work hard and learn lots of new things – especially through games and exploration! We enjoy finding out new things and would love to tell you all about what we are learning.
Staff in Year 1
Teacher – Miss Ballentine
Teaching Assistant  (Morning) – Mrs Spence / Mr Finley
Teaching Assistant (Afternoon) – Mrs Philips/ Miss Carey / Mr Finley
Newsletters
PE
PE in Year 1 will be every Monday and Thursday afternoon. Please make sure that children are dressed in weather appropriate PE clothes on these days.
Sounds, Spellings and Timestables
Every Monday your child/children will be given either sounds or spellings in their red book to take home and learn for our sound/spelling test on Friday.
Towards the end of the year the children will start to be given times tables.
Spellings are linked to phonics groups. The sounds your child will be learning that week, their spellings will contain the same sounds.
Below is a list of words that children find tricky in phonics: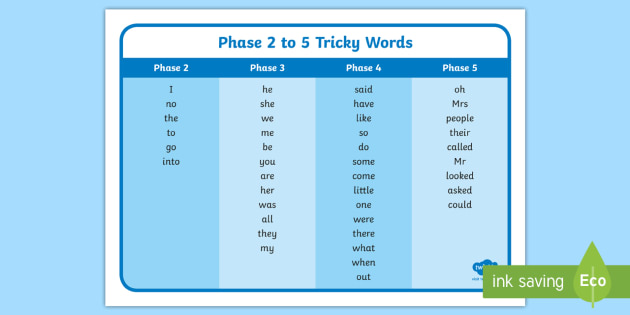 Topic
In the first week of school we have learnt information about the current Royal Family. We have learnt about Queen Elizabeth II and wrote a fact file about her. We have found out facts about Prince Charles and designed our own coat of arms. Our favourite activity was re-enacting the Royal Wedding!
In Autumn our topic is called 'The Place Where I Live' and in this topic we will be exploring where in the world we live and what features our place has.
Stay and Pray 
Year 1 planned and delivered a wonderful Stay and Pray to parents and grandparents about Advent. We made our own christingles and explained what each part symbolised. We spoke Advent and said a creative prayer.
Once Upon A Christmas
Year 1 enjoyed their trip to the Gala to see Once Upon A Christmas! They loved watching the show and meeting the elves after.
Archived Class Work
Please view our archived Year 1 work and newsletters by clicking the links below:
Adobe Reader 
You may need a product like Adobe Reader (free download) to view our PDF documents on our website.