Welcome to Year 1
In Year 1 we like to work hard and learn lots of new things – especially through games and exploration! We enjoy finding out new things and would love to tell you all about what we are learning.

Staff in Year 1
Teacher – Miss Ballentine
Teaching Assistant – Mrs Watson PT
Our Learning
You can find our more about our learning by visiting the Curriculum section of our website.
Class Newsletter
PE
PE in Year 1 will be every Tuesday and Friday afternoon. Please make sure that children are dressed in weather appropriate PE clothes on these days.
Every Monday your child will be given either sounds or spellings in their red book to take home and learn, for our sound/spelling test on Friday. Towards the end of the year the children will start to be given times tables.
Spellings are linked to phonics groups. The sounds that your child will be learning that week will match their spellings.
Below is a list of words that children find tricky in phonics: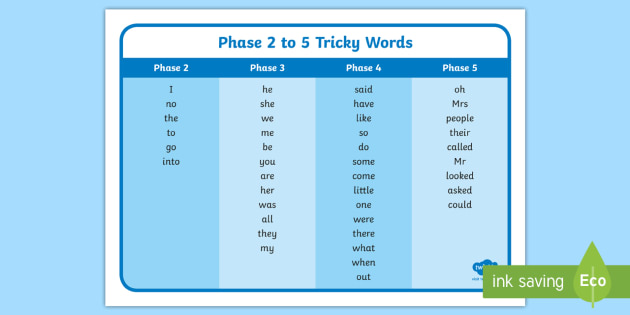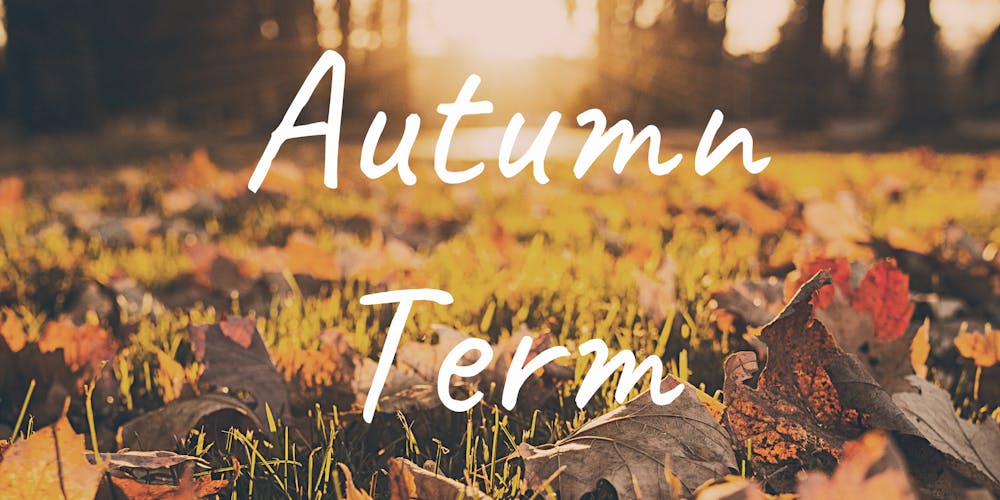 We have enjoyed reading Bumblebear. In DT we followed instructions of how to make a honey sandwich.
This slideshow requires JavaScript.
In science, we have been learning about our body and our five senses. We carried out a senses experiment, testing our sense of smell, touch and sound.
This slideshow requires JavaScript.
We made clay faces, playing close attention to the different parts of our face.
This slideshow requires JavaScript.
In Geography, we have been learning about The United Kingdom. We practised our map reading skills by locating different countries.
This slideshow requires JavaScript.
As part of our Geography topic we walked around our local area, Esh Village and spotted the different features.
This slideshow requires JavaScript.
In RE, we have been learning about Advent. We have been looking at the signs and symbols of Advent. Year 1 made their own Christingles and learnt the meaning of each part.
KS1 took part in a day of African activities. We did some African dancing, played African drums and created some printed African artwork.
This slideshow requires JavaScript.
Chinese New Year
We spent the day learning about Chinese New Year. The children found out which animal was the year they were born in. We made chinese lanterns, dragons and wrote our name in mandarin.
Teddy's Bear Picnic
To start our new topic 'Meal's in RE, Year 1 wrote invitations and brought in their teddy bears and we had a picnic.
This slideshow requires JavaScript.
Materials
In Science, Year 1 have been learning about Materials. We tested which material would make the best umbrella for Ted.
This slideshow requires JavaScript.
World Book Day 2020
This slideshow requires JavaScript.
Vet Visitor
Sid visited us from Abbey Road Vets. We were shown how to bandage a dog, brush a dog's teeth and check his heartbeat.
This slideshow requires JavaScript.
Zumba
Mr Flynn's Tortoise
Year 1 enjoyed a visit from Rosie the Tortoise. We got to ask lots of questions and hold her!
This slideshow requires JavaScript.
Archived Class Work
Please view our archived Year 1 work and newsletters by clicking the links below:
Adobe Reader 
You may need a product like Adobe Reader (free download) to view our PDF documents on our website.