You can view archived SNAG information below:
SNAG 2018-2019
The SNAG team are made up of 2 children from each year group from Year 1 -Year 6.
Year 6
Archie

Hannah

Year 5
Joseph

Francesca

Year 4
Oliver

Harriet

Year 3
Leo

Vienna

Year 2
Alfie

Dexter

Year 1
Joseph

Sofia
 This year
We started the year by setting up our very own healthy tuck shop. Which runs on Monday and Friday during first break time. We decided together as which healthy snacks we would like to sell and how much we would charge for each item making sure these prices were affordable.
Our next mission is call 'Good Manners' We will be watching and working alongside the kitchen staff to identify pupils who have excellent manners at dinner time, we will also be looking for those children who use their knives and forks correctly.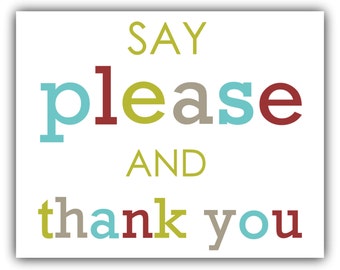 SNAG 2017-2018
So far the SNAG group have:-
Looked at popular snacks in our school which were enjoyed by our friends. We then looked at how much sugar these snacks contain.  We were shocked at how much sugar some of our chosen snacks actually contained.
We were informed that class F were getting tired of having the same fruits delivered each day, so we decided to use the fruit and make them some fruit kebabs, which were then given a big thumbs up by class F children.
We helped promote healthy eating to our parents by teaming up with the gardening gang helping them to sell the vegetables they had grown.
This slideshow requires JavaScript.
We are meeting with Taylor Shaw who cook our school meals and we plan to give feedback on how we think the meals are going and make suggestions about how we can make them better.